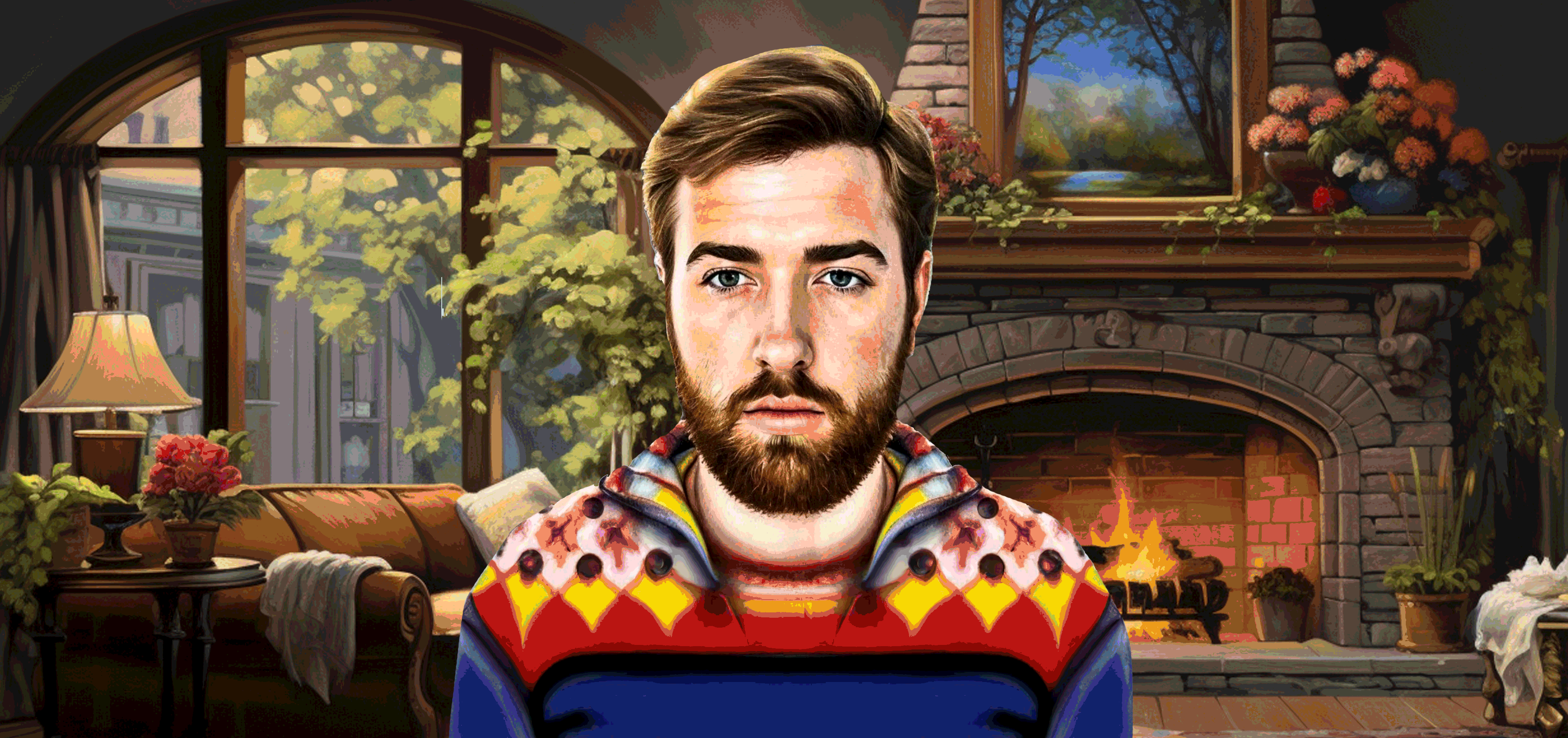 Howdy! I'm Jackson. I'm a multifaceted designer and art director with a passion for making things look pretty. Adapted to fast-paced environments, I have collaborated with companies of all sizes, demonstrating proficiency in diverse areas such as print design, typography, logo design, layout, photo manipulation, and advanced AI creation. My skill set includes expertise in Adobe Suite, social content planning, advanced print design, key art creation, art versioning, shoot deck creation, on set art direction and production experience.
Throughout my career, I have had the privilege of having my work featured on Twitter's homepage, ESPN, Bleacher Report, Variety, WSJ, Adweek, Peacock app, DraftKings app, and more.
To explore potential collaborations or discuss your creative needs, please do not hesitate to reach out to me directly via email at
jacksongilvar@gmail.com
. Cheers!
You can also check out
my resume here.